Vampire Strength Garlic… What kind do you use?
If Vampires are repelled by Garlic… Do you think they would be repelled by the pre-chopped stuff that comes refrigerated in a jar?
I mean think about it…
Is that kind of garlic as potent or nutrient rich as the raw garlic we see being used in the movies?
Let's take a moment to watch this video in which I discuss these 2 types of garlic.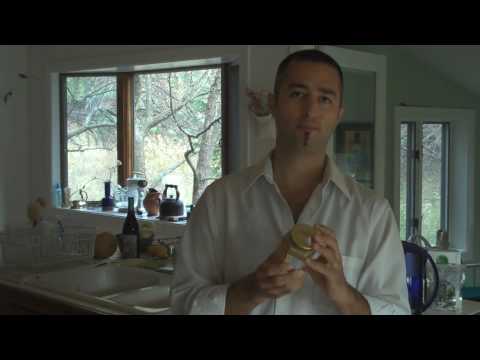 So what's your take?
I can't tell you how many people I know that when I go to their houses they have this massive thing of pre-chopped garlic.
It makes me wonder…
Wouldn't it be funny if the Vampires started laughing at you when you pulled out your super jar of  "not so super powered watered down version garlic"?
I think so… I'm sure I would find the humor in it.
For me, I'll stick to the Vampire Strength Garlic
Here's to you keeping the Vampires at bat… I mean bay.
Shawn King