INS So Easy
I order a few products from the company INS. I really enjoy their Wheatgrass packets and the 3 Day So Easy Cleanse as well as the Kenko Takara Foot Patches. The Wheatgrass has won many awards for being the best.
You can check them out here
Wheatgrass Video 1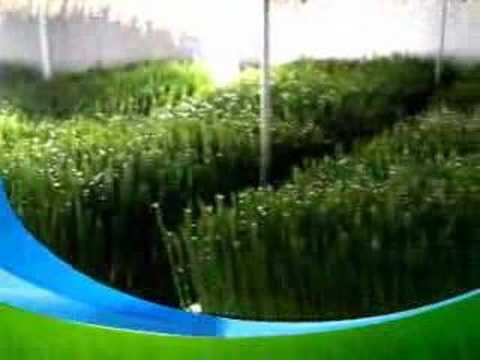 Wheatgrass Video 2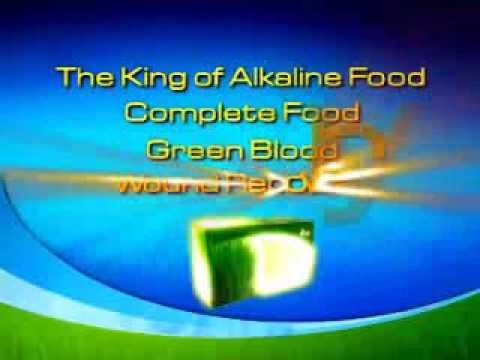 So Easy 3 Day Cleanse – This is by far the best Mucoid Plaque removal cleanse I've been able to find. The video below does not do this product justice at all. If you were ever to only do 1 cleanse… Do this one. Let me know if you have any questions about it.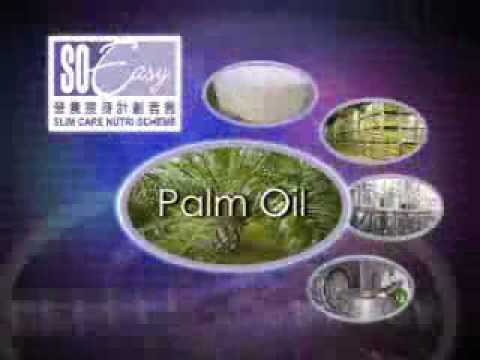 You Can Order Here – Just click this link, go to products and then order
Back to Products