2 Ways To Incorporate Xylitol Into Your Routine
Recently I received the question of "How do you use your Xylitol?"
Now before we get into that its important to note that I do not use a lot of Xylitol in my diet.
In fact, I use it pretty sparingly.
Also, if you are new to Xylitol, what you want to know is that your body may go through a slight adjustment when you first introduce it into your system.
What I mean by this is that some people may experience a slight disturbance in their gut (that means gas, bloating, or frequent trips to the bathroom). I personally never have, but it has been reported as an initial possible side effect. I personally feel that this may be due to the fact that it has an effect on not only Candida, but on Bacteria as well.
And to me, that's a good thing.
The most important thing about Xylitol in my mind is the effect that it has on our Oral Hygiene. Meaning, that it has the ability to re-mineralize our teeth.
Let me say that one more time… It can re-mineralize our teeth.
In layman's terms that means it can help you rebuild weak teeth that are compromised and may be turning into cavities. (aka if you are told you are getting possible upcoming cavities and you want to do something about it, this may be of great assistance and a cheaper, wiser solution)
So back to the question we started with… "How do I use my Xylitol?"
Well… Here is a quick video I made for you to show you.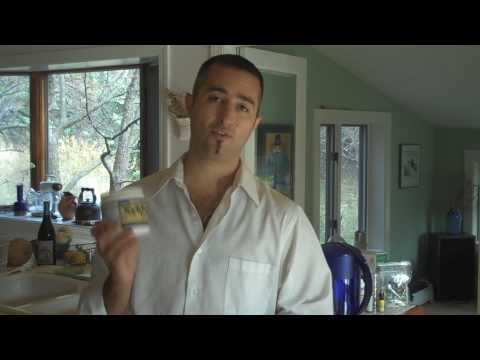 So there you have it.
Hopefully that helps to clarify a few more things for you about some of the uses of Xylitol.
To Your Health and Well-Being,
Shawn King
Related Posts