A slight bit off topic, yet something that I found very interesting and wanted to share with you.
Howie DiBlasi updated the Did you Know 3-III with new data and stats. Used to kick start the discussion for teachers and administrators for 21st Century skills, classrooms and the Global Economy
"We Live in Exponential Times"…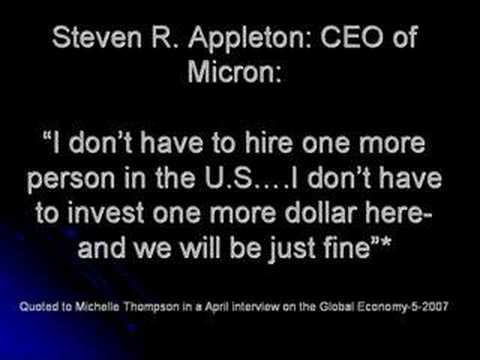 As you can see… The Times Are A Changing…
Some of the stats really hit a mark with me as far as where I fit into the picture of things… What about you?
It made alot of sense when they were talking about the need for new skills for jobs that don't even exist yet or are just coming into play that are not being taught in schools yet. (hint hint… like Wellness Coaching)
Anyway… makes you think about what is happening in these changing times we currently dwell in…
To Your Health and Well Being,
Shawn King
Wellness Coach