Let's Make A Greek Peasant Salad
This salad is one of my personal favorites…
As part of creating healthy vegetarian meals for ourselves… I always find it fun and stimulating to learn new dishes.
This Recipe is part of the Wellness Way Cafe video cookbook series Volume 1 and has gotten many rave reviews.
Now as you'll notice in the video… this salad contains no lettuce… yet is very scrumptious.
Enjoy!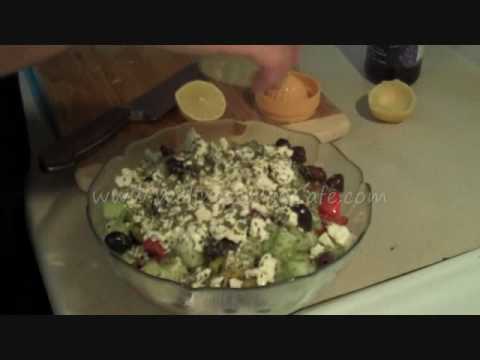 When you get a chance… i highly suggest making it at least once…
To your health and well-being,
Shawn King