Are You A Processed Person?
Why what do I mean by that?
Let me ask it this way… Are you a conscious person whom stays educated and informed about the choices you make and the long term implications that those choices will have on your life?
If you are reading this… I sure hope you are.
You see… I do my best to stay on top of all the info that comes out daily that concerns my health to make sure that I am in the know and am making the right decisions based upon my current knowledge.
I do my best to make sure that I am not a PROCESSED PERSON!
What exactly is a processed person?
There is a video that came out called Processed People… check this out…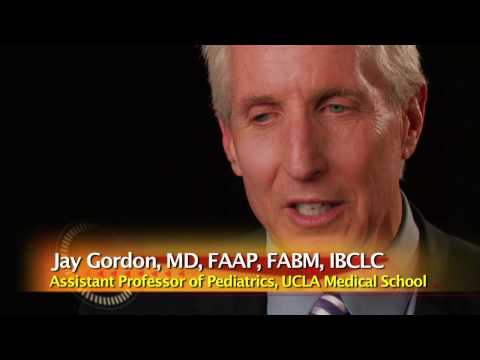 On their website, they give this definition…
Welcome to Processed People
The statistics are terrifying.
Two hundred million Americans are overweight and 100 million are obese. More than 75 million Americans have high blood pressure. 24 million people are diabetic. Heart disease remains the No. 1 cause of death for men and women, followed by stroke and obesity-related cancers. Obesity has overtaken tobacco as the No. 1 cause of preventable deaths in the United States.
Over 50% of bankruptcies are caused by what has become known as "medical debt."
Fast food, fast medicine, fast news and fast lives have turned many Americans into a sick, uninformed, indebted, "processed" people.
So let me ask you again…
Are you a Processed Person?
To get the full length video, click the image…   
To your Health and Well-Being,
Shawn King