Modern, Traditional or Alternative Medicine?
I find it interesting that what is actually "Traditional" medicine is now called "Alternative" medicine and this new "Modern" medicine is being called "Traditional" medicine.
Wow… That's kind of a mental twister eh?
As a Wellness Coach, one of the things I do with others is shed light and educate about our personal health and wellness options as human beings on this planet.
Sometimes… I get to do that in fun ways with a light sense of humor… It's good to smile and laugh (Studies prove it, lol)
Point being… I just came across this short spoof on "Modern Medicine". It speaks "Truth" in a dry comical way however it makes the point and is a bit entertaining.
Let me know your thoughts…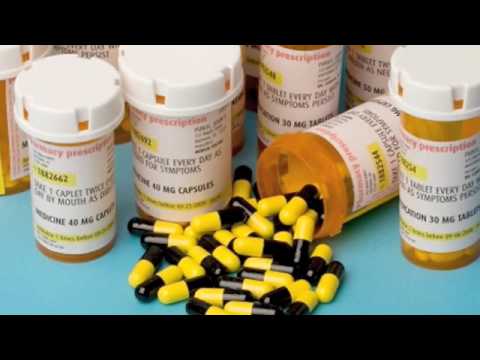 To your health and well-being,
Shawn King