Wanderer Awakening – The Decision
I'm a big fan of the work of David Wilcock.(in case you don't know who that is check out http://www.divinecosmos.com )
Anyhow…
I was doing some reading up on his site and found out he released a CD. Turns out he created an album with 50 songs on it. 25 of them are actual songs and the other 25 are narrations with music.
Wanting to hear it, I hopped on over to the infamous YouTube and did a quick search.
This Narration is the first one that connected with me.
I wanted to share it with you.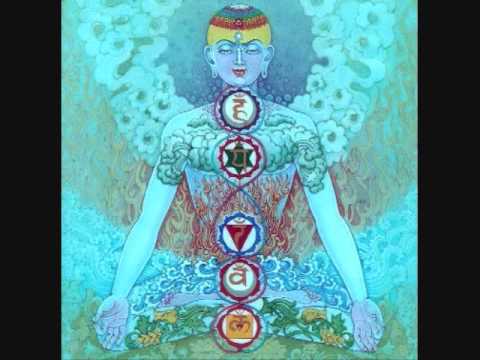 Let me know your thoughts on it…
Shawn